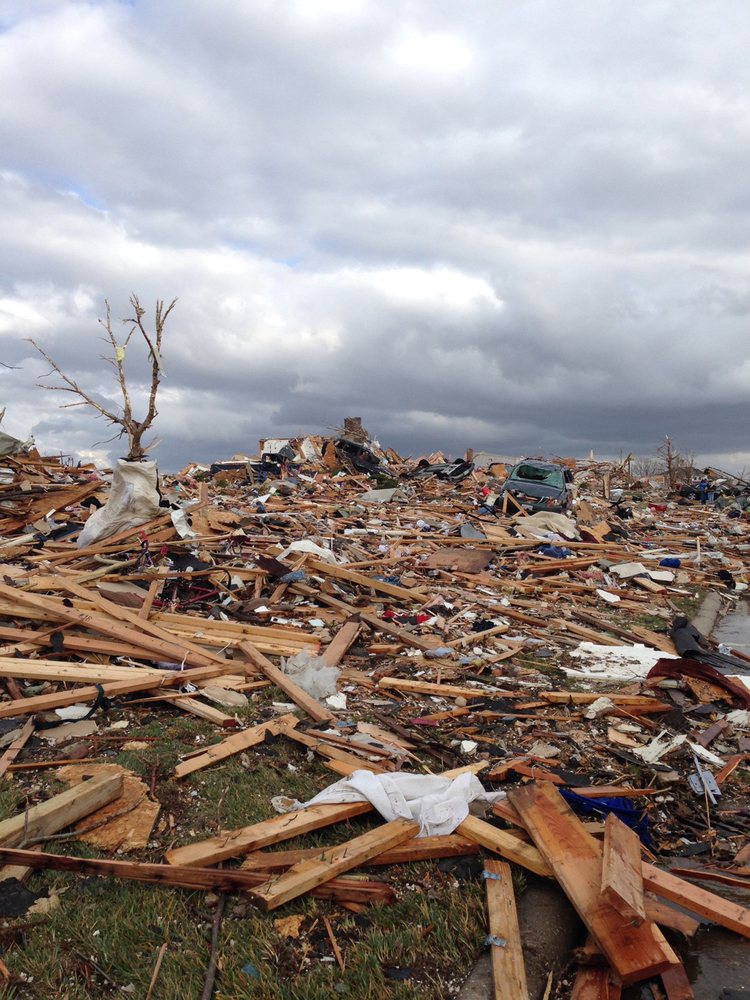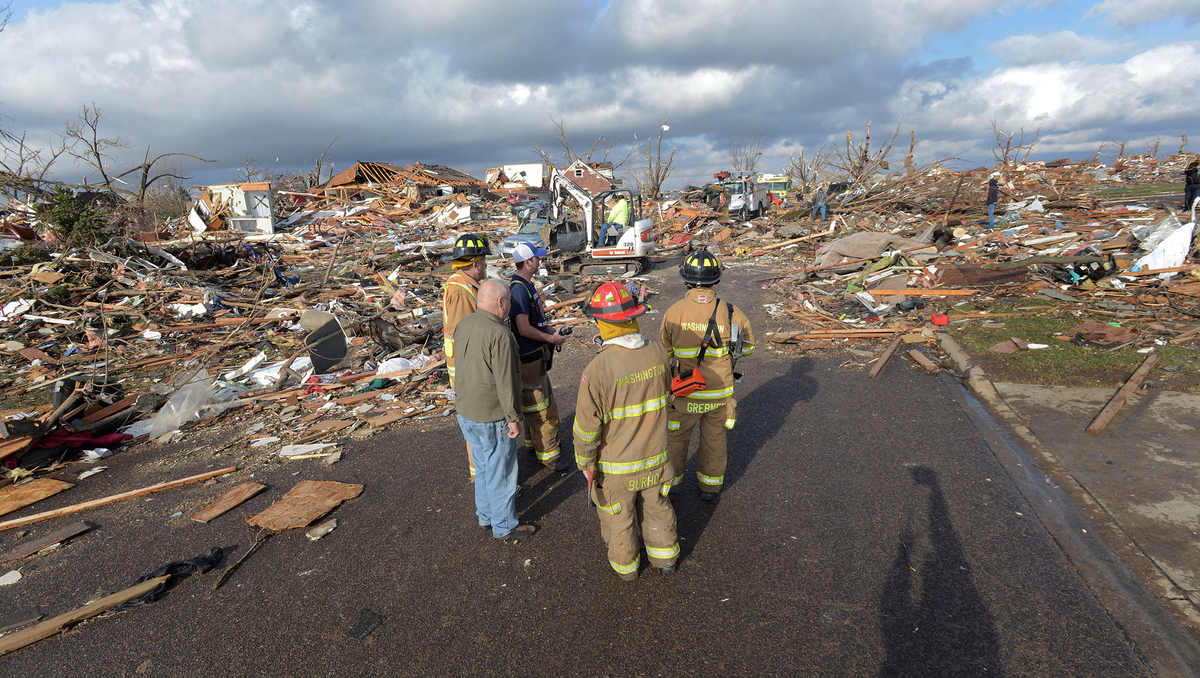 The photos above are from the tornado that hit today in Washington Illinois, just 2 1/2 hours SW of us.
You see this kind of devastation fairly often in Oklahoma where we just moved from last summer... But up here in the Midwest this is out of the ordinary.
We know that at this point there are at least 6 confirmed dead... I can not help but think of all of those families that are mourning the loss of their loved ones tonight... In an instant life can change... And obviously... there are hundreds of families dealing with the loss of their homes tonight.
I have a friend that I taught childbirth classes to about 8 years ago that lives in Washington... I am thanking God tonight that they are all safe... the tornado hit about a block away.
The timing of things amazes me... Just Friday, Greg was met by our head pastor in the driveway with a congratulations... and a beer:) Greg had written to apply for a grant to put towards a trailer that St. Peter Lutheran would equip with tools and supplies to help with various kinds of disaster relief across the nation. I know he said they plan to do some training specifically for that in January. Anyways... we just heard that they did get the grant. Yay!!!
Obviously, we won't be able to get it done right now in time to help here in Illinois... but maybe soon. I know the wheels were immediately turning for Greg, Louis, and Caleb for how they could get there to help as soon as possible. It is so close, we literally could go for a day or two... It is shocking to have this devastation so close to home.
Tonight we are...
Praying for all those families who are missing a loved one lost today...
Praying for peace for those who closely witness the devastation today...
Praying for those who lost their home or maybe even their livelihood today...
Praying for those who are displaced or with out power...
The devastation from a tornado is far reaching and takes years for a community to recover fully from... Please pray with us for the people of Illinois that were affected today... May God give them comfort and peace through this difficult time...